Global
Exploited Indonesian Maids Are Hong Kong's 'Modern-Day Slaves'
From the moment the women are tricked into signing up for work in Hong Kong, they are trapped in a cycle of exploitation with cases that amounts to modern-day slavery. "People need to realize that people are people, not commodities."
Spain breaks up male-prostitute trafficking gang
Domestic
A Court's All-Hands Approach Aids Girls Most at Risk

Girls Court brings an all-hands-on-deck approach to the lives of vulnerable girls, linking them to social service agencies, providing informal Saturday sessions on everything from body image to legal jargon, and offering a team of adults in whom they can develop trust. And while still in its early years, the system is showing promise.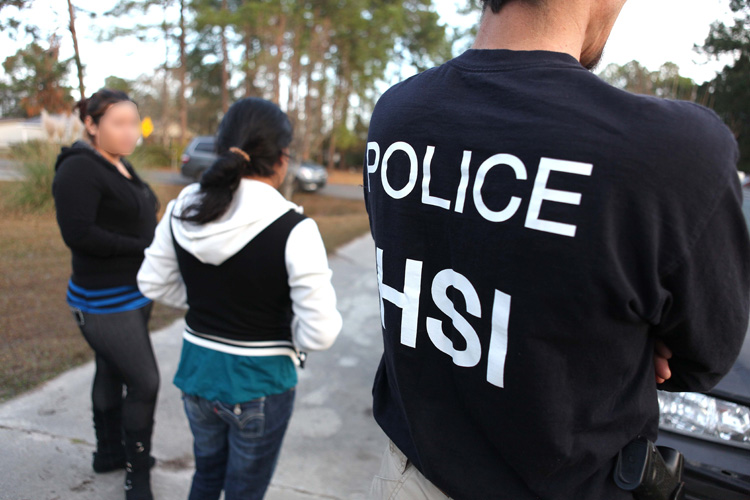 ICE busts significant sex trafficking ring operating from Florida to North Carolina
Members of the organization enticed women from Mexico, Nicaragua and elsewhere to travel to the United States with false promises of the American Dream. Once inside the United States, the women were threatened and forced to commit acts of prostitution at numerous locations in Savannah and throughout the southeast. Women were forced to engage in sexual activity with as many as 50 people a day. To make sure the women complied, members of the organization threatened the women, used violence against them, and held children hostage in Mexico. Members of the organization would also trade their victims to other members who operated in other states, such as Florida and North and South Carolina.
Sample article that can be found on our page include:
Sex trafficking of two minor girls aged 15 and 17 in San Luis Obispo
Questions remain after prostitution sting in SLO County
KSBY Investigates: Sex Trafficking on the Central Coast
Paso Robles couple to plead guilty in human trafficking case
Sheriff's officials find panga boat on Tajiguas Beach that may have been used for human trafficking
---
Special thanks to the following resource portals for materials shown: